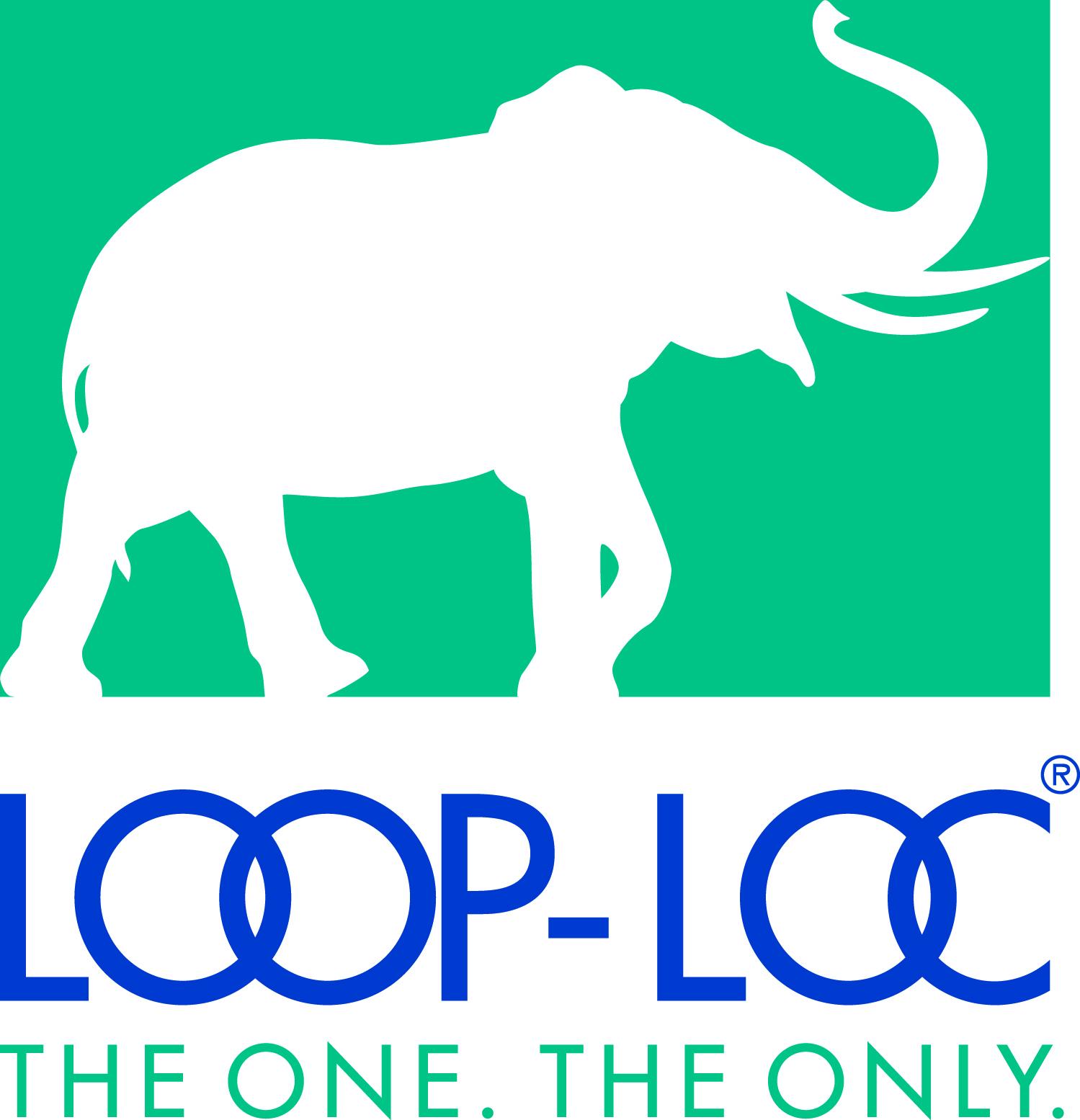 LOOP-LOC: The One. The Only.
There's only one company known for manufacturing safety pool covers strong and tough enough to support an elephant: the legendary LOOP-LOC.
Founded in 1978, this family-run business' rich history of superior quality, customer service and unwavering dedication to unparalleled safety remains as strong as ever.
Today, LOOP-LOC is a global leader in the industry with a 200,000-square-foot headquarters in Hauppauge, New York, and 300 employees. Through its network of dealers, the company has sold safety swimming pool covers on every continent on earth except Antarctica.
LOOP-LOC now also manufactures a line of luxury in-ground pool liners - with more exclusive designer patterns than any other company - as well as the BABY-LOC removable safety fencing, a convenient, cost effective additional layer of protection to help deter toddlers from gaining access to a swimming pool.
It's also part of our commitment to protecting your family:
Because at LOOP-LOC, we never forget what's important to you.

WE ARE FLUIDRA…
A global leader in the pool & wellness industry.
We have a long legacy of innovation and a history of providing quality pool and spa products, and we're still at it today — all in an effort to exceed our customer's expectations and deliver the perfect pool and wellness experience. As the largest leading manufacturer of commercial and residential pool and spa equipment, we're over 5,500 strong with an expansive global footprint covering over 45 countries. Our global headquarters is located in Sabadell (Barcelona), Spain, while our North American headquarters are situated in Carlsbad (San Diego), California. Additionally, we have more than 135 sales offices, 30 production centers and 15 subsidiaries that support our individual brands spread across the world. We develop and distribute a diverse product offering that covers every niche of our industry — from the pool equipment that runs a pool to the chemicals and cleaners that keep it pristine.
Best brands in the business
You may not know us by name, but if you own a pool in North America, you'll likely know us by the products you rely on to keep your pool pristine.

Come on in... The water is Hayward.
At Hayward®, we're more than just equipment. Our objective is to make your pool experience worry and hassle-free. That's why our equipment is engineered to last and work smart at keeping your pool sparkling clean and trouble free.
For over 80-years, we've been helping pool owners enjoy the pleasures of pool ownership by manufacturing cutting edge, technologically advanced pool equipment worldwide. We strive to ensure that your Totally Hayward™ System operates at maximum efficiency all season long. Our goal is that at the end of the day, your only concern is to turn your equipment on and off. Whether you are trying to create the perfect backyard environment, reduce operating and maintenance costs through the ease of wireless controls, Hayward is your single source solution. Our products include a complete line of technologically advanced pumps, filters, heaters, heat pumps, automatic pool cleaners, lighting, controls and salt chlorine generators—high-quality components engineered to work together to keep your pool at its best.
Hayward aims to take the worry out of pool ownership by developing products that are efficient, require little maintenance and add value to your investment.

TRUST THE GLOBAL LEADER IN SWIMMING POOL, SPA AND AQUATIC EQUIPMENT
At Pentair, we've revolutionized the pool industry with innovative and high-performance pool pumps, filters, heaters, cleaners, lights, automation systems and more. Each product is expertly engineered and crafted with pool and spa owners in mind, and adheres to our strict standards for quality performance and design.
Decades of commitment to reliable, technologically advanced, and energy-efficient pool products has built our reputation as the pool industry's global leader. Join the millions of pool and spa owners around the world who count on Pentair to bring their poolscape dreams to life.

 Insist on the BEST...the ORIGINAL, AutoPilot Salt Chlorine Generators
For 30 years, AutoPilot has been producing the finest Salt Chlorine Generators (electrolytic chlorine generator systems) for your pool. We are your most reliable source for chlorine generators - the most sought after form of alternative pool sanitation available in today's marketplace. By adding a minimum saline level in your pool, the equivalent of one teaspoon per gallon of water, and our salt conversion cell, we can show you the way to trouble free pool maintenance and the most luxurious, softest feeling water imaginable - everyday, the natural way.

Never worry about manually adding chlorine to your pool again. Never deal with irritating dry skin or red eye syndrome. Never buy, transport or store chlorine again. AutoPilot guarantees perfect pool water with our chlorine generator.
Manufacturing & Service For Over 30 Years!
AquaCal has achieved outstanding growth since it opened for business in 1981, becoming the world's largest and leading heat pump manufacturer. Our commitment to our clients and candidates alike has helped us forge a reputation for reliability and commitment. As well as our long-standing relationships with our clients, we also recognize our staff; without their long-term commitment and success in overachieving their manufacturing targets, AquaCal would not be what it is today.
30 years is an important milestone for any company, and AquaCal has demonstrated that success can be achieved when you have a team that is dedicated to making the company thrive.