Welcome to the Falcon Pools Website!

Falcon Pools is looking forward to the new 2023 Swimming Pool Season and hopes to bring you the same great quality service as in years past.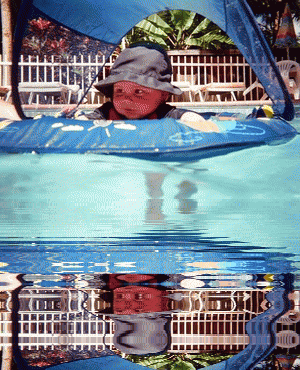 Falcon Pools is a family owned and operated full service swimming pool and spa company that is fully licensed and insured. Established in 2003 by David Bartolo (owner) and his wife Jennifer Belmont Bartolo (office manager). Together they have worked hand in hand along with their crew providing excellent service to their clients for over 15 years.
We know that the summer season is a short one on Long Island and we strive on being available 7 days a week to answer any questions or even arrange for any emergency visits when necessary. The team at Falcon Pools also works very hard to make sure your pool is swimmable and the chemistry is perfect throughout the summer season. David has over 20 years of experience servicing swimming pools and spas, including pool construction and repair. His wealth of knowledge helps him expedite repairs quickly and efficiently to keep costs low for his customers. David also keeps up to date with all the latest technology in the pool industry by going to trade shows and attending training classes. He's completed the National Swimming Pool Foundation
's
CPO®
course and has his
Certified Pool/Spa Operator®
certification. He is also a CST (Certified Service Technician) through the North East Spa and Pool Association, which is affiliated with the Association of Pool and Spa Professionals. These associations hold a strict code of ethics which David closely abides to.
Please take the time and click on our new Survey Tab and answer some questions so we may better meet your needs.
Thank you for visiting. May you all have a Happy, Healthy and Safe Swimming Season Ahead!